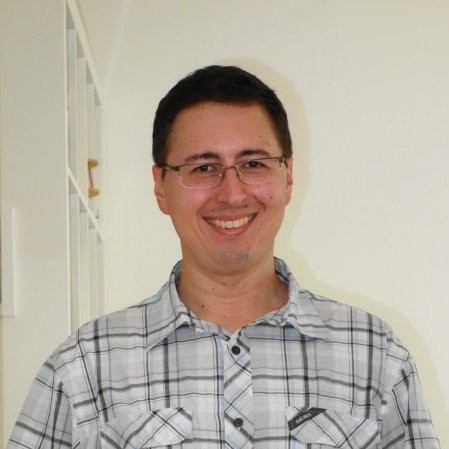 Hi, I'm Philip and I run Made Up Name. I am a consulting CTO, much like Sherlock Holmes is a consulting detective. But instead of solving crimes, I run software engineering teams and projects for my clients. It's just as exciting and only slightly less dangerous.
This practice is focused on building software as quickly and as cost effectively as possible, without sacrificing quality. It's not an agency. I build and manage globally distributed teams of high performing engineers directly for my clients with no middleman.
Technically, I'm focused on complex web projects built on the Java platform. For fun, I run the largest Java user group in Southern California. I have a BS in computer science from Rensselaer Polytechnic Institute and have learned 16 different programming languages. Groovy is my favorite.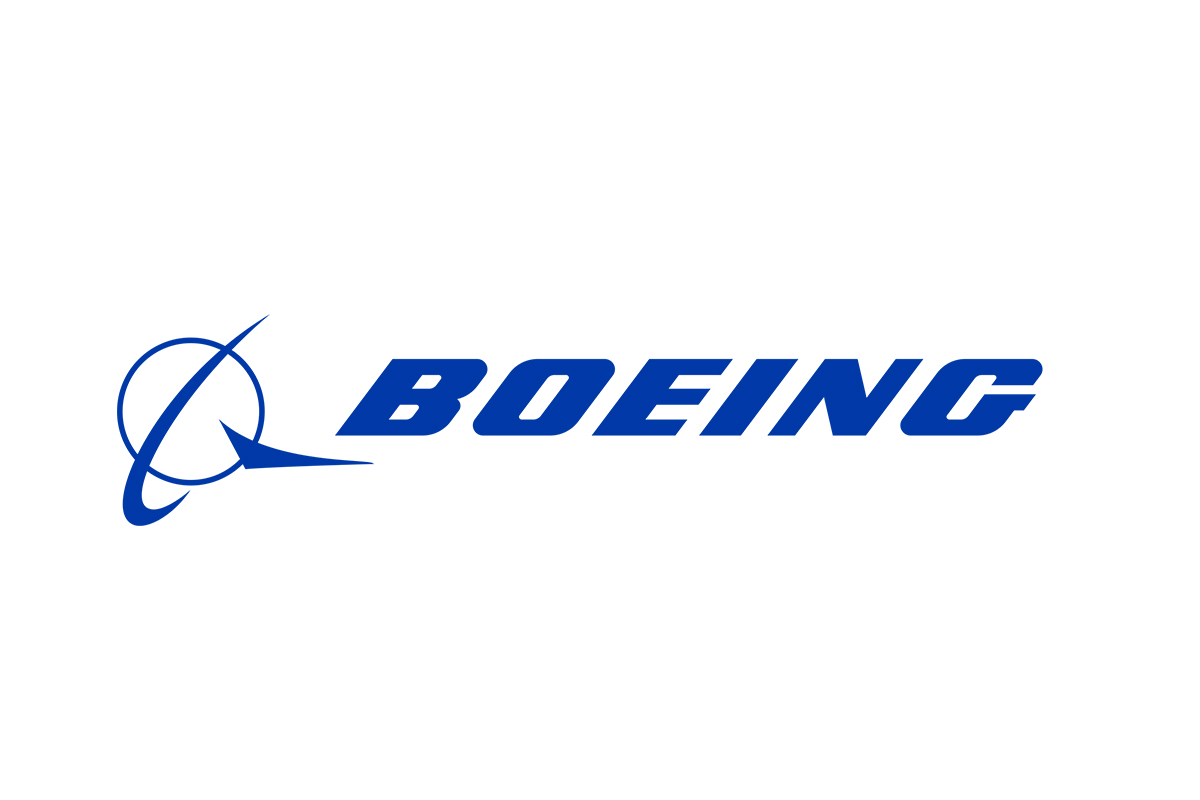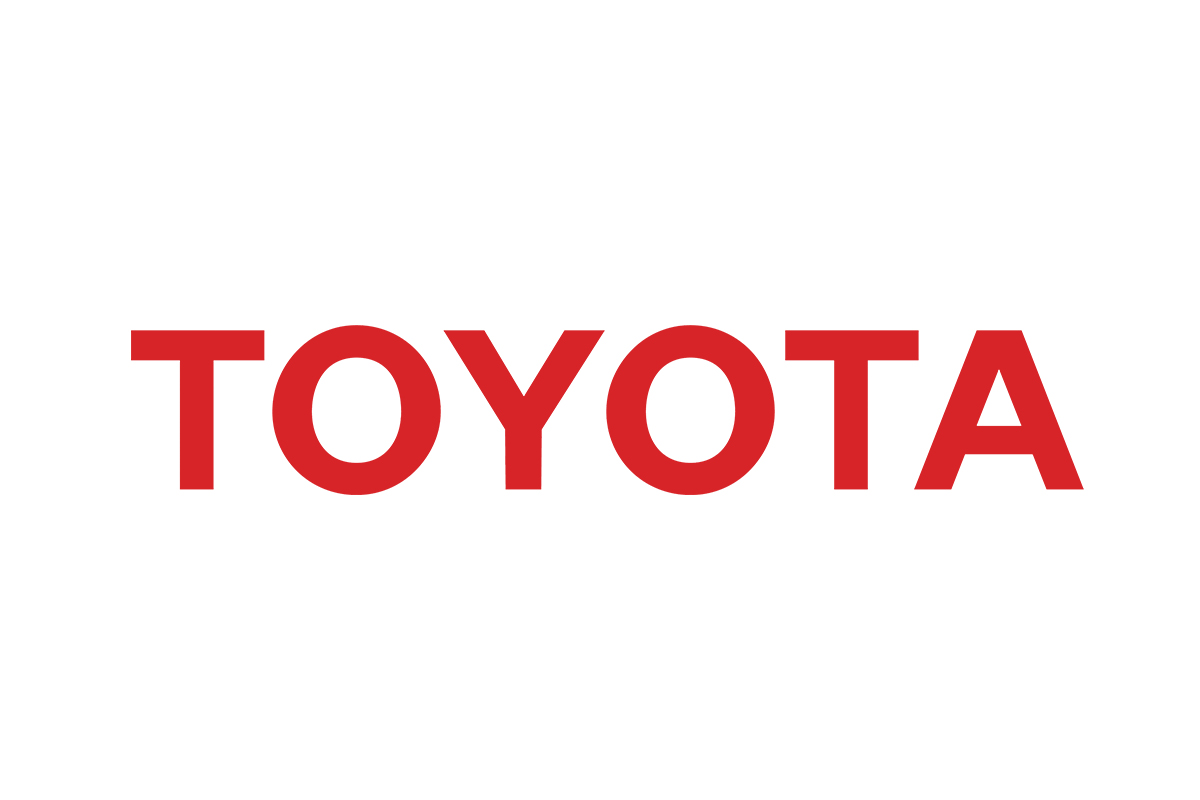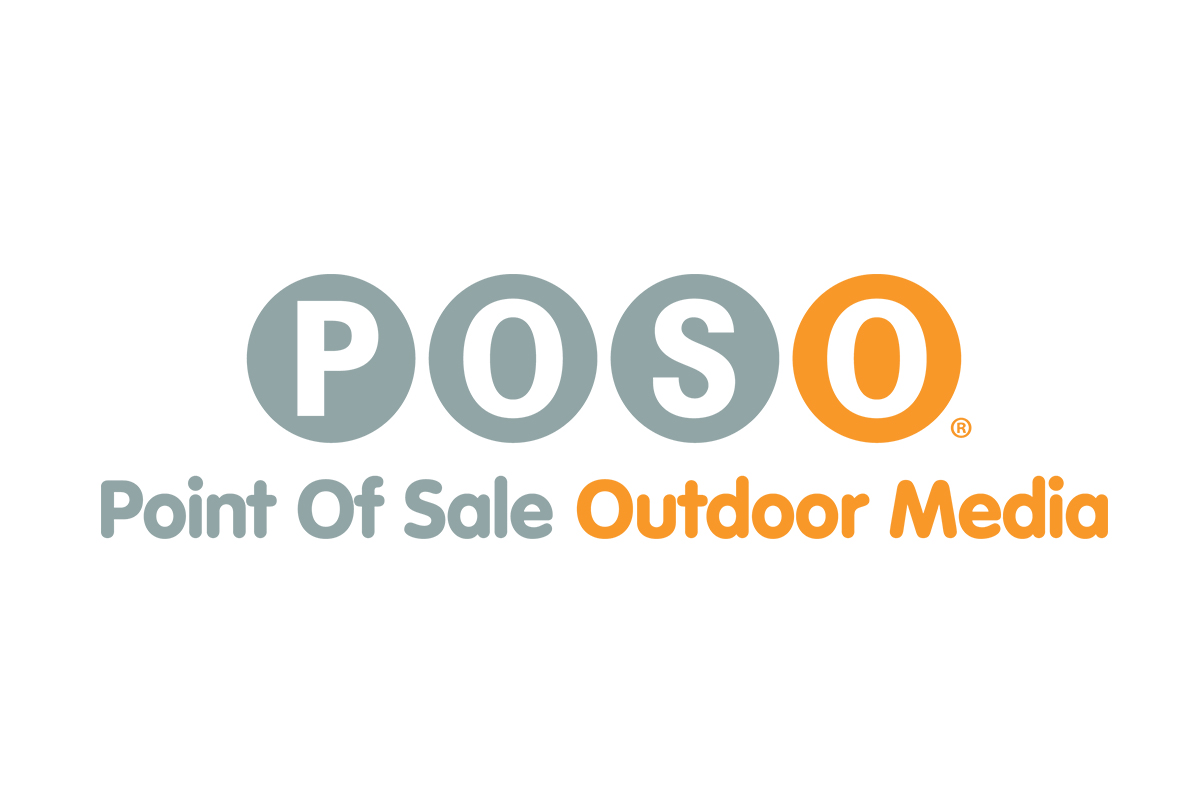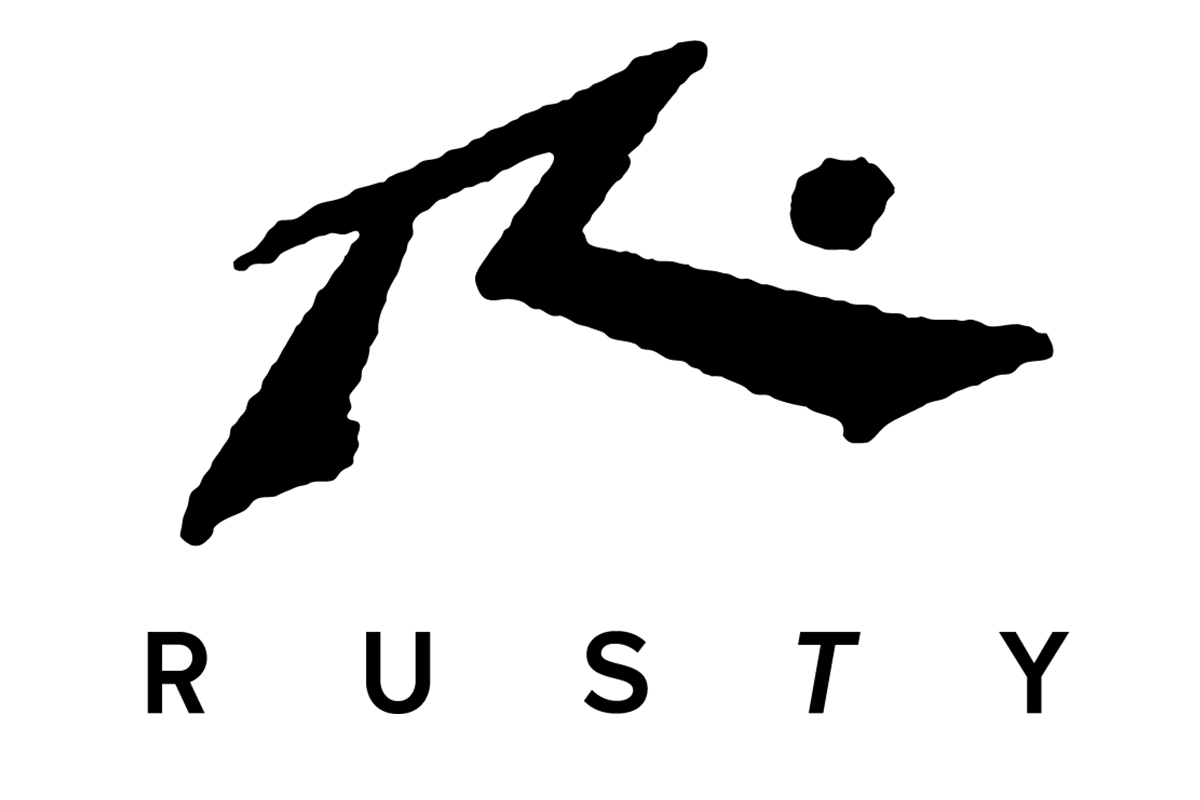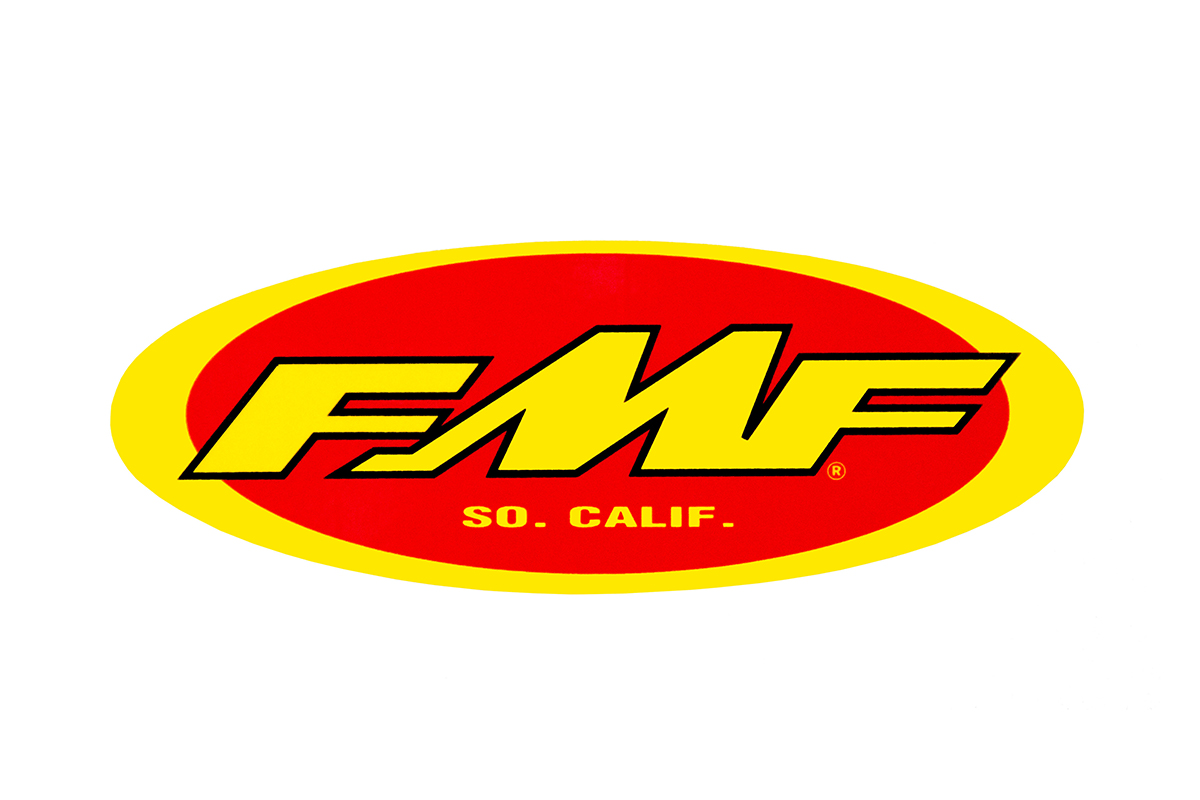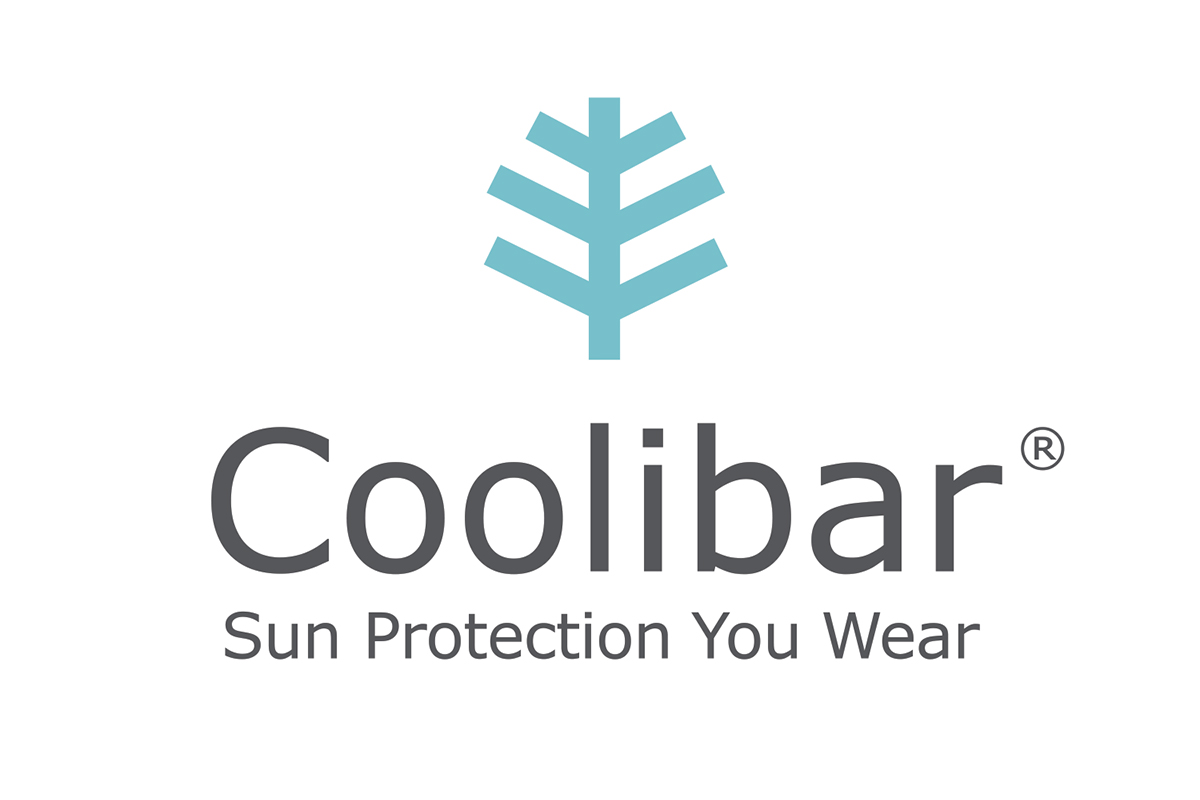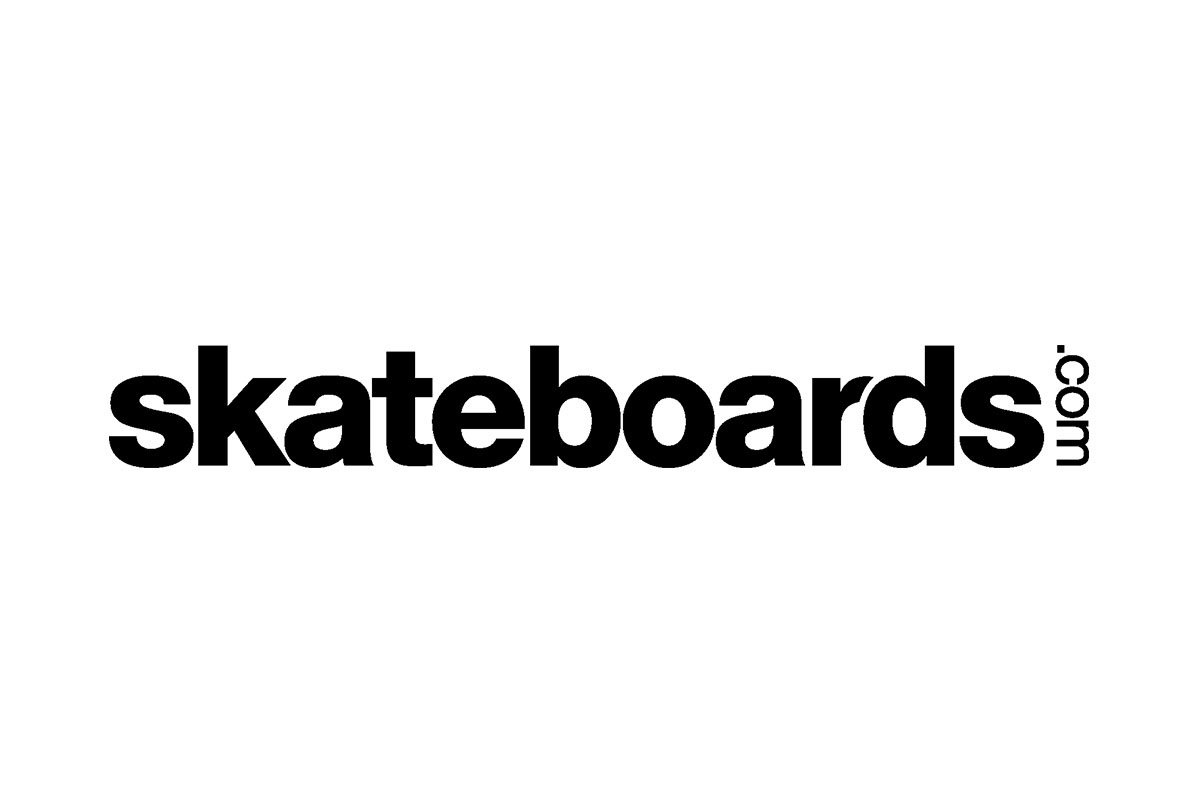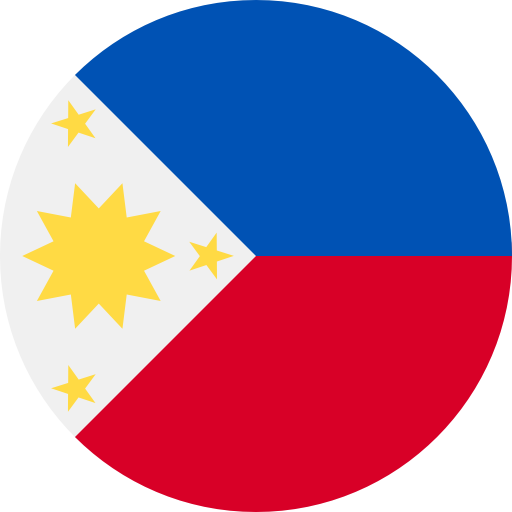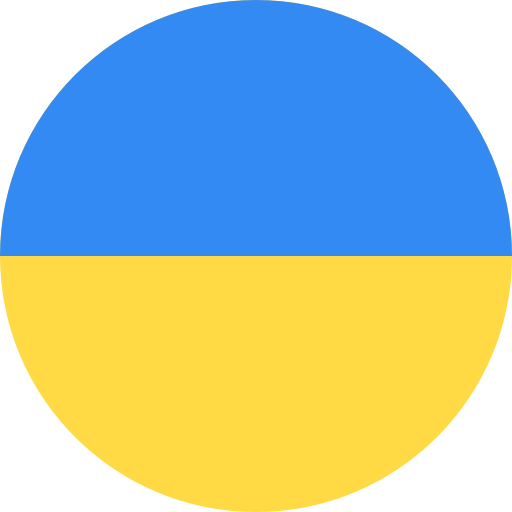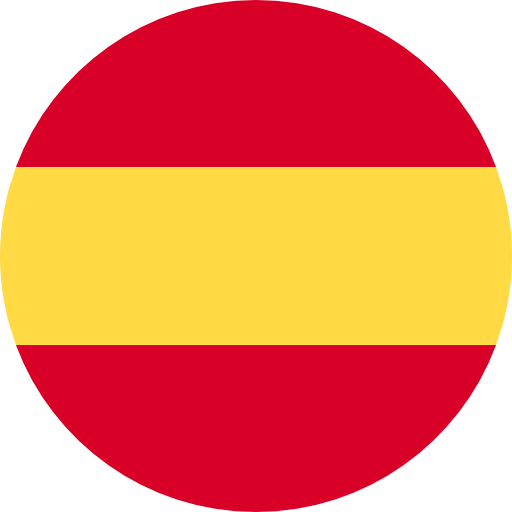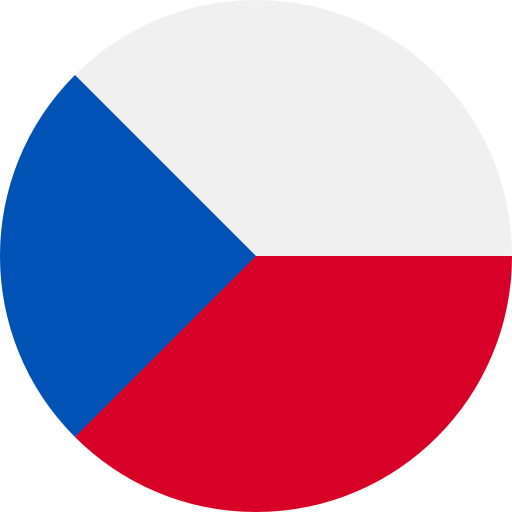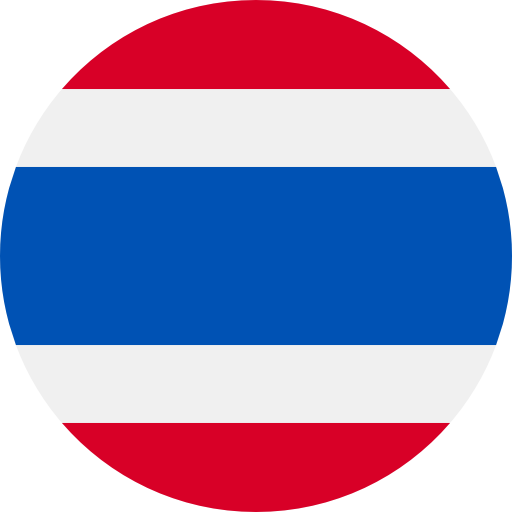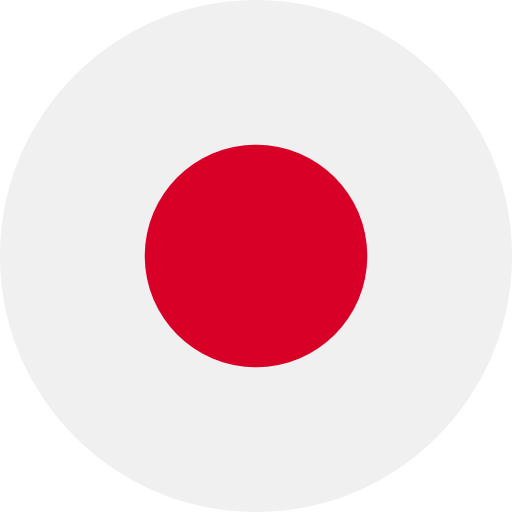 Having worked for American clients while abroad has blessed me with the knowledge and connections to manage offshore workers effectively.

About the name…
Have you ever registered a domain name? You start with a few good ideas, which are all taken. Then another fifty which are OK, but also taken. And soon you're sleep deprived, combining colors and animals and numbers and does "Red Monkey Five" or "Tek-u-ware Systems" mean anything? It's made up name after made up name until out of exasperation you discover… MadeUpName.com is available! It's no more ridiculous than all the other made up names and it's way more transparent. And transparency is what we're all about.